Established
Signmakers
Since 1979
Providing high quality signs since 1979 to the North West and beyond.
We are a family business and pride ourselves on delivering a friendly, high quality service at a competitive price for sports venues, local businesses, shops, restaurants, bars, churches, charities and private clients.
We have recently invested in our printing, cutting and finishing equipment and added embroidery and garment printing equipment to bring you the latest quality and techniques.
A range of finishing standards ensures that we can cost effectively meet your specific requirements whether it's a sign seen across a football pitch at 100 metres or a large portrait photo blow-up seen from just inches away.
Previous Projects
Despite being a family run business we've catered to various clients across the United Kingdom. Most notably is our involvement with Wigan Athletic FC & Wigan Warriors RLFC, SYNETIQ & Apollo Buckingham Health Science Campus.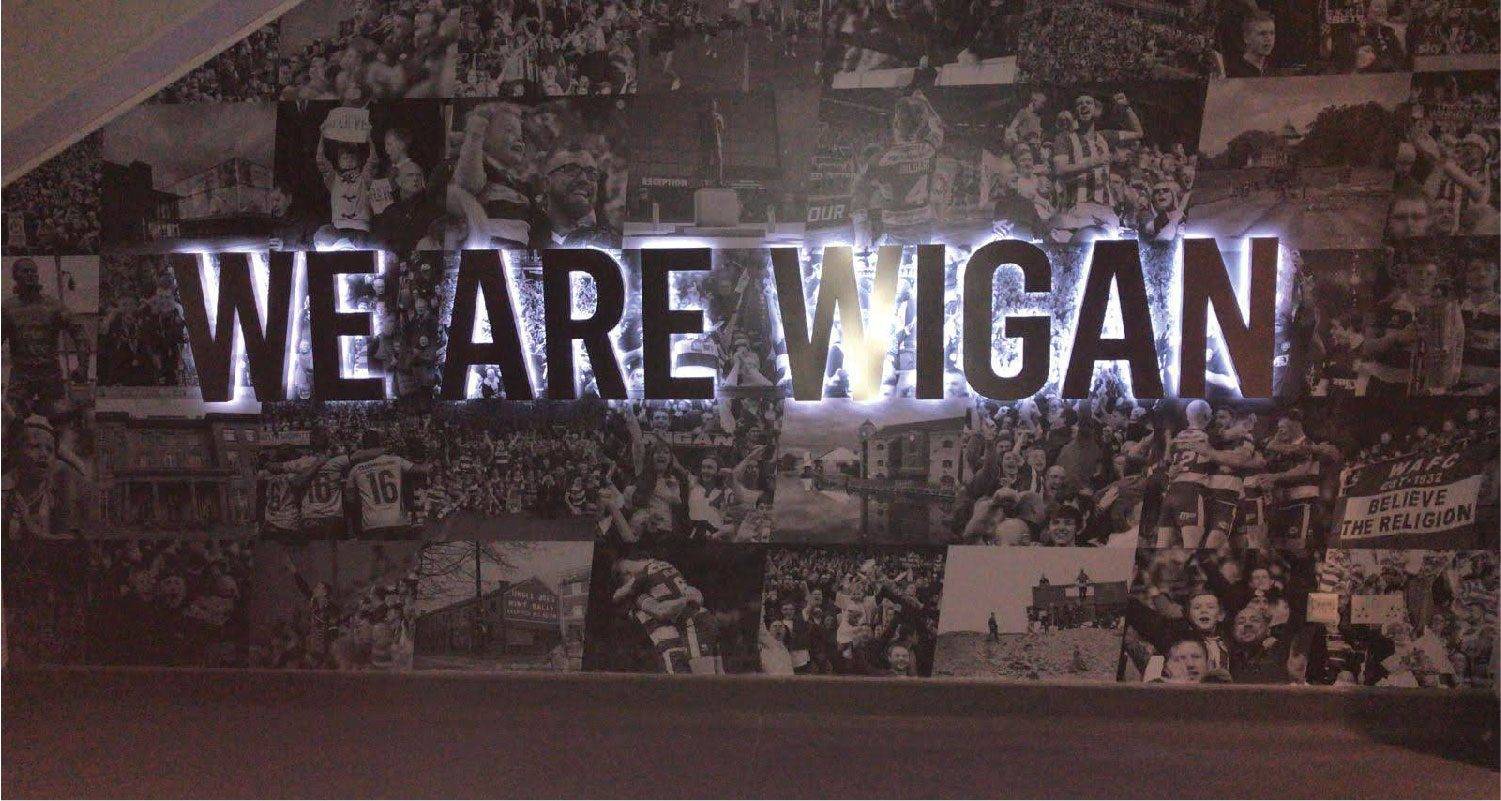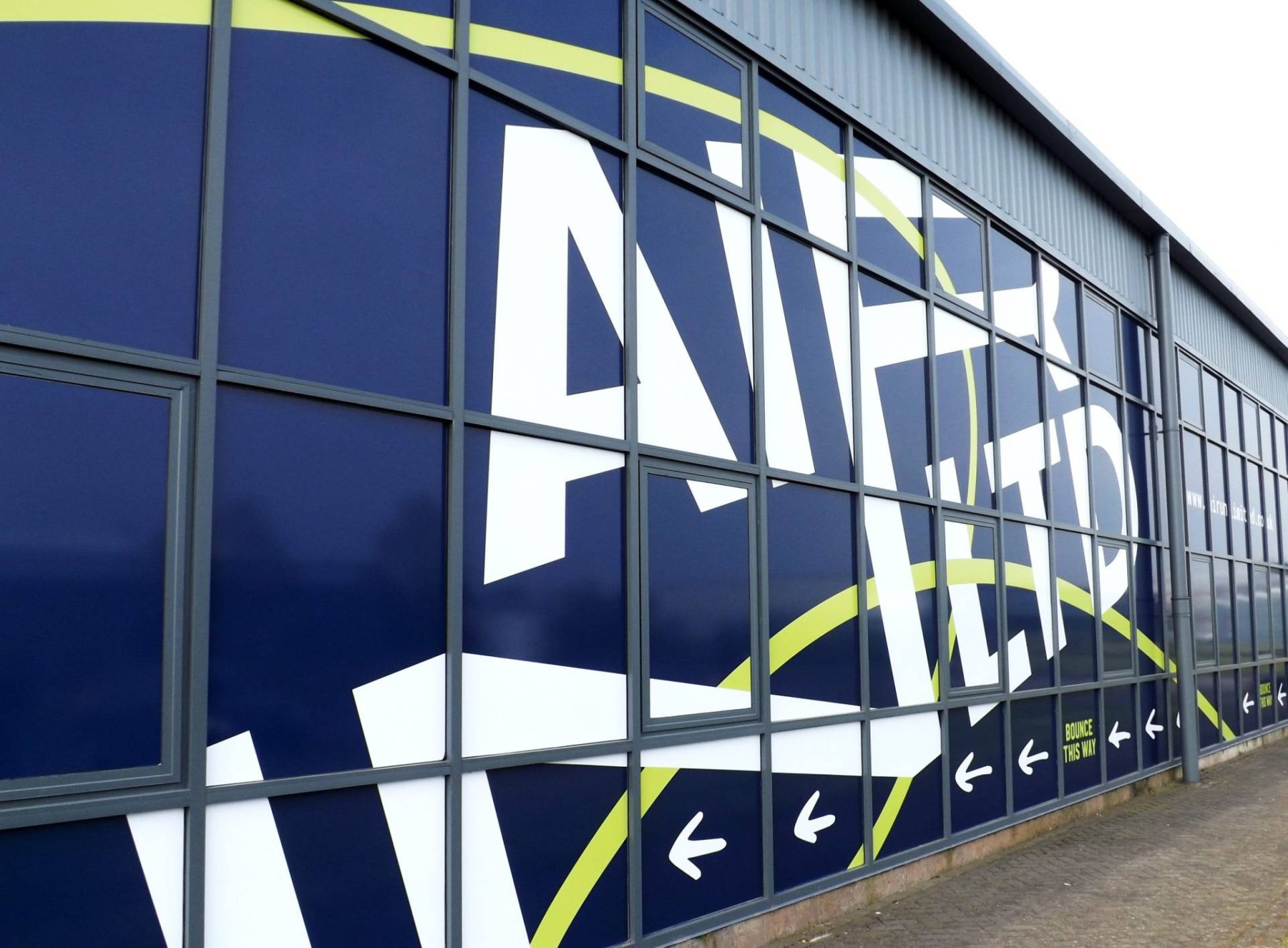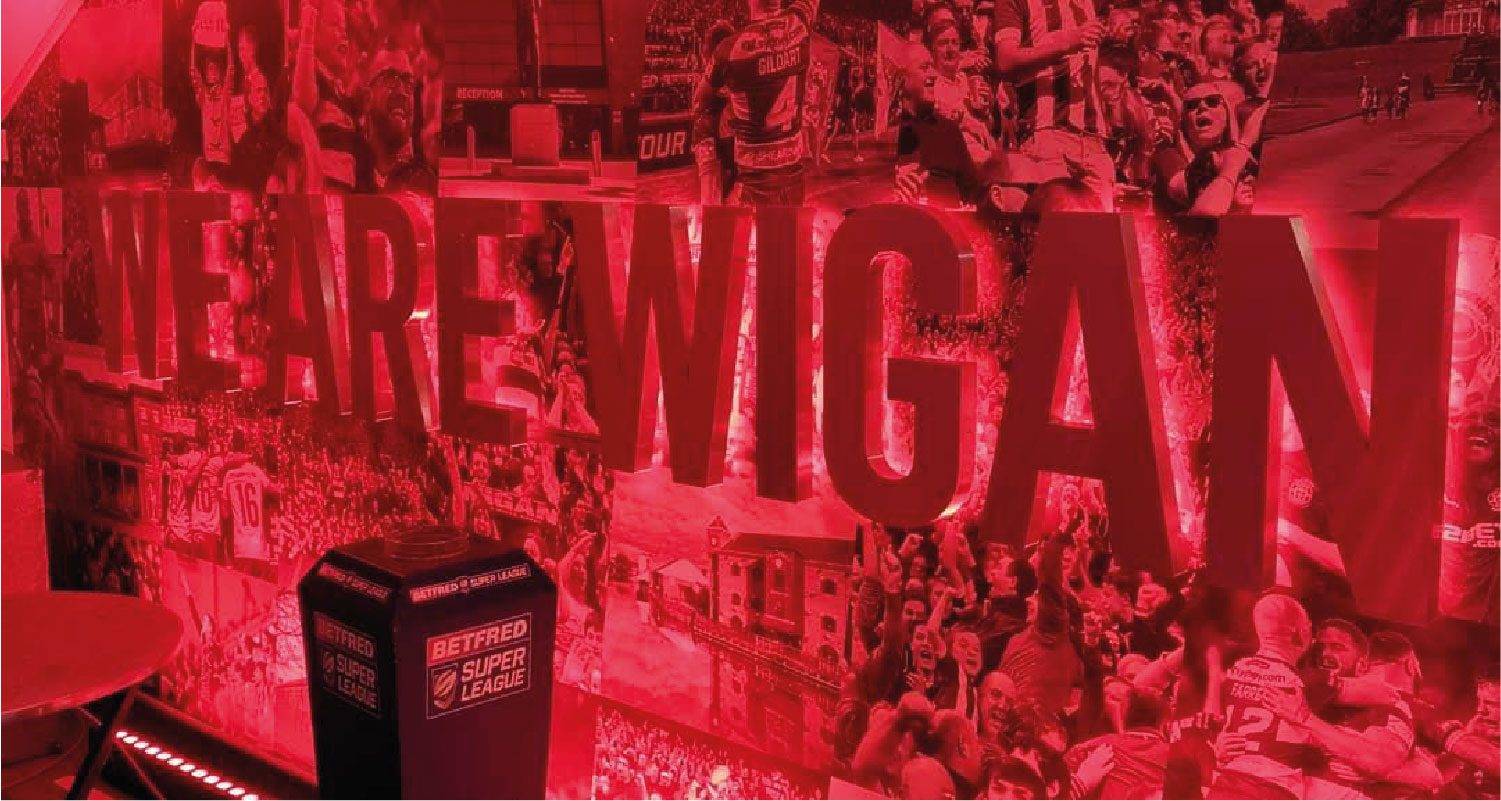 Not sure what you're looking for?
Speak to our dedicated team direct…
DM SIGNS team of experts have the greatest business signs WIGAN has to offer.
RESPONSIVE WEB DESIGN
Web design is an essential element of your brand identity and provides a vital opportunity to create the right impression before customers have even spoken to you. Thousands of potential customers are searching online for local, small businesses and without a website, business will lose out.
BESPOKE SIGNAGE
Whether you're a small independent high street store or an international fast food chain. High quality effective signage is the best way for you to get customers through the door, and it's certainly something that no business can afford to ignore.
LARGE FORMAT PRINTING
Promoting a business, product or event? Want a BIG sign to garner as much attention as possible? DM SIGNS has your answer! Our range of large format products are perfectly suited stand out from the crowd, wherever that may be.